How do you create a user experience that bridges the gap between the legacy worker,
and a generation raised on technology. 
Young adults entering the workforce in 2015 will have never grown up without digital technology. From the internet, to smart phones, these individuals are limited in their understanding of how traditional mechanical engineering works.
So how does one create a user experience that accommodates the legacy worker, who has spent their entire career physically drawing sketches, manually cataloging parts and components, and hand assembling the end product, while still giving a nod to the new generation of talent, who has never lived in a world that didn't have computers, and total automation? That was the challenge presented to Siemens PLM.
Siemens PLM is a symphony of legacy products, new and innovative technologies, and product acquisitions. Each carries it's own signature look and feel. So how do you unite all of these unique products under a common banner.
Companies such as Microsoft, Adobe, and Apple all have product suites. Each suite has a series of products that has its own functional purpose, yet they all have elements that bind them together.
Siemens should be no different. As an industry standard in the field of mechanical engineering, it was imperative to have each product in the catalog be recognized as a Siemens PLM product.
This was achieved by combining traditional branding methodologies, with a common core User Experience, and practical, contemporary User Interfaces.
More than just a new "paint job" or slapping a Siemens logo at the top of a UI, this endeavor set out to create a "common look and feel" that is undeniably unique to Siemens.
With the vast array of product types spanning every possible digital medium, it was crucial to develop complete understanding of what each product does, and how it was assembled. This was accomplished by compiling a full inventory of the portfolio, while meeting with product groups and users to gain a deeper understanding of what each product is about.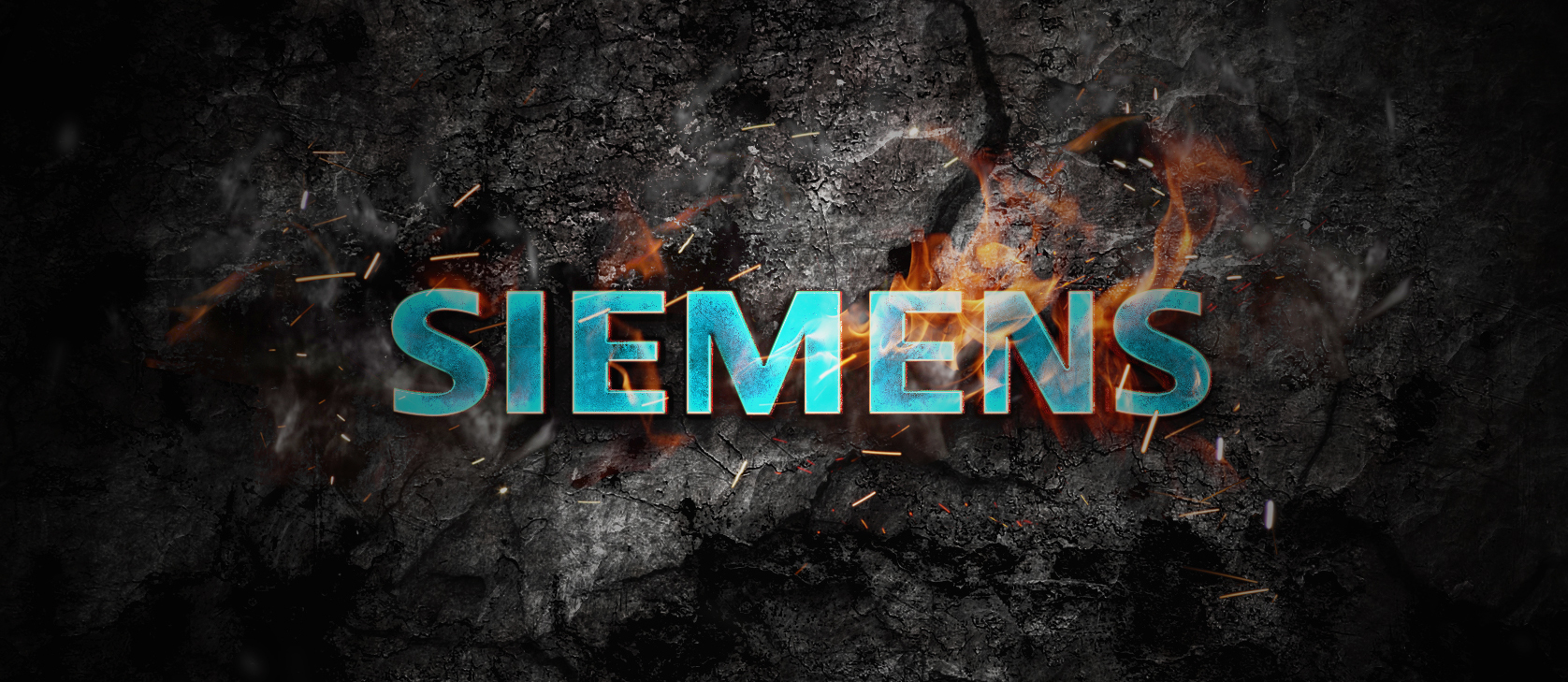 Identifying essential and common functions was a the top priority.
Several PL products share frameworks, user interfaces, and servers, so pinpointing inconsistencies, redundancies, and off brand theming was the first step. From there the focus shifted to the individual product. User and product testing, consumer interviews, and product development meetings helped to generate a comprehensive list of requirements.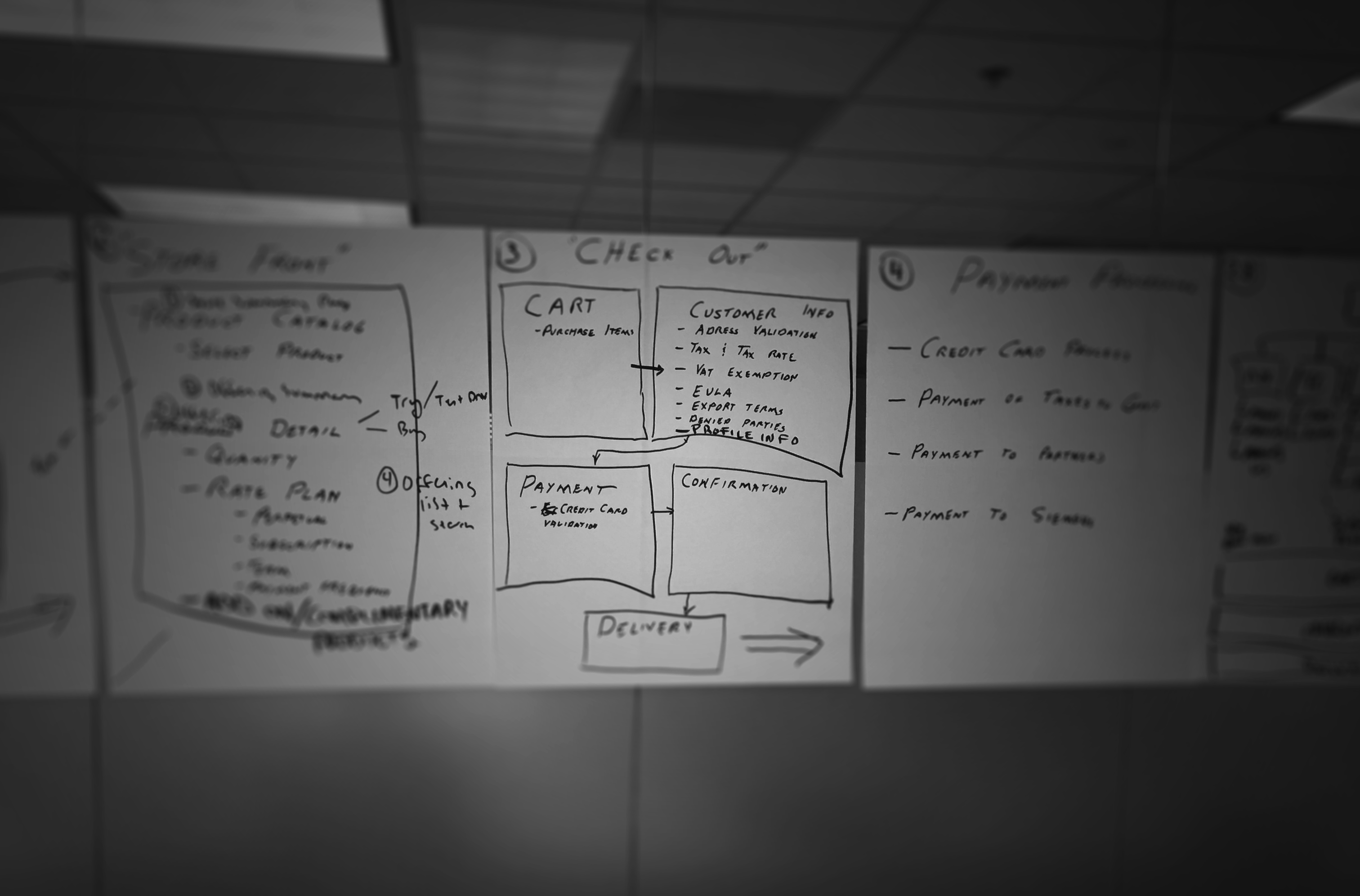 From sketches on notebook paper and whiteboards, to high fidelity prototypes, CTO UX endeavored to create scalable, structurally sound user interfaces, that stood on top of a solid foundation of information architecture. A truly transformative initiative for Siemens PL.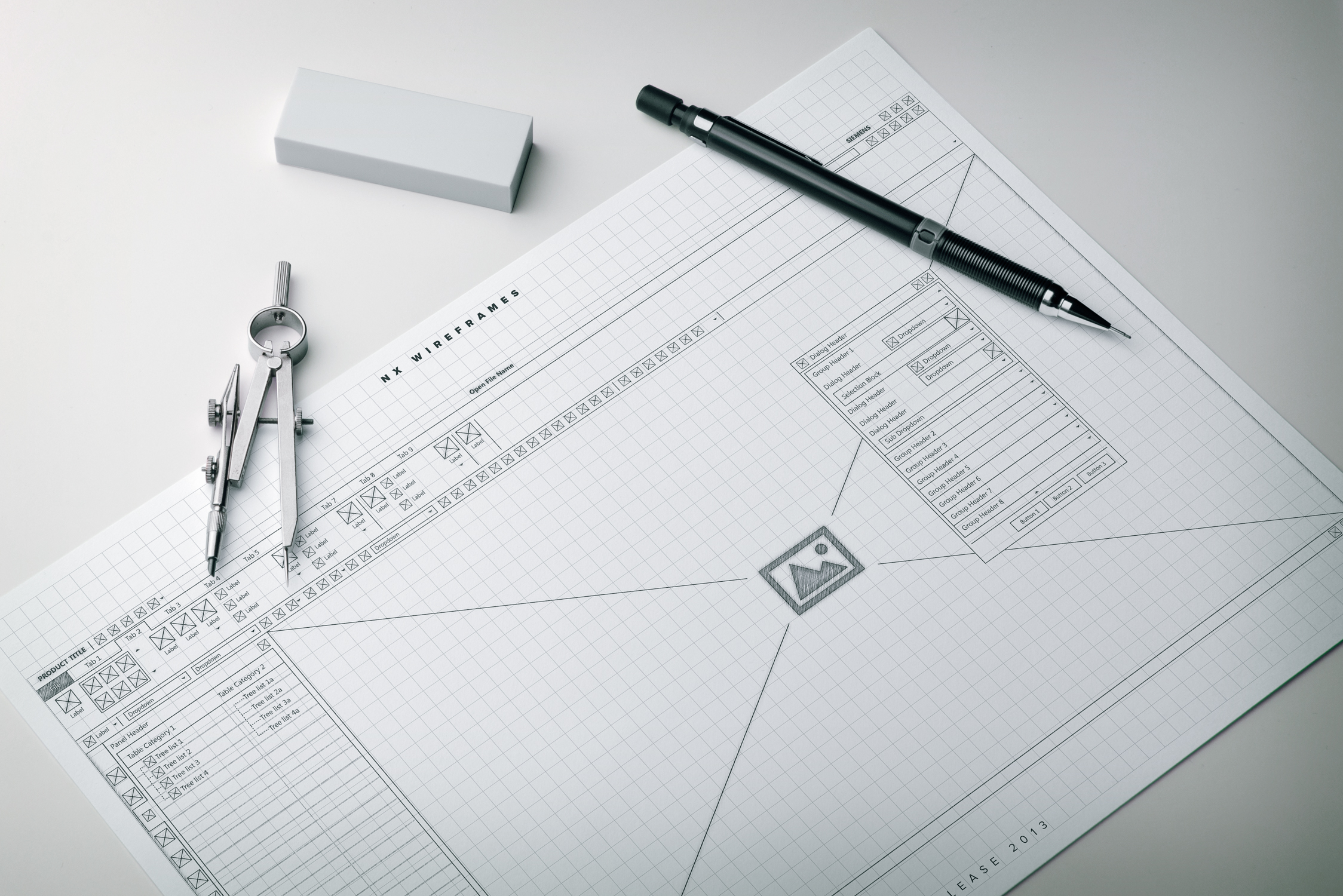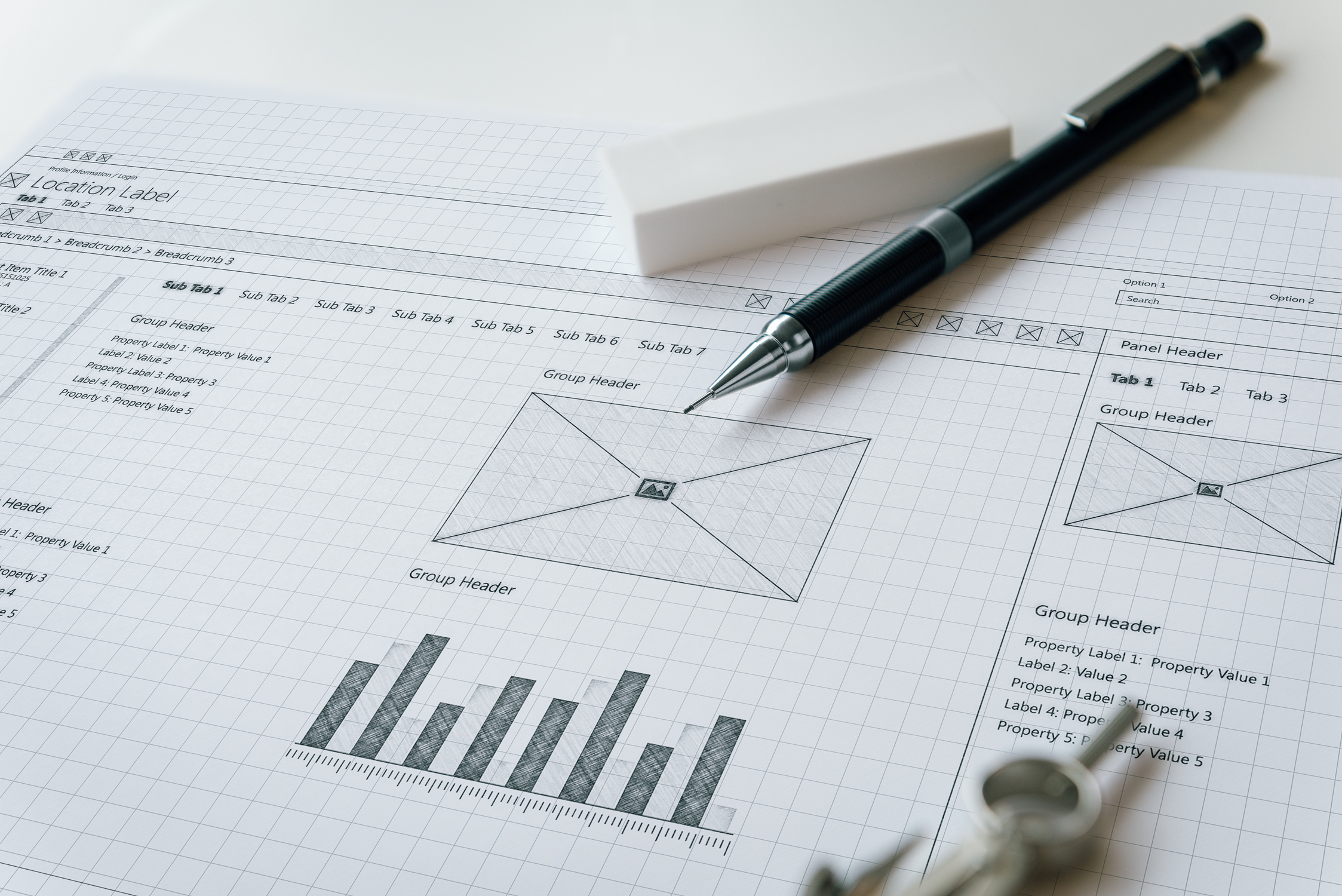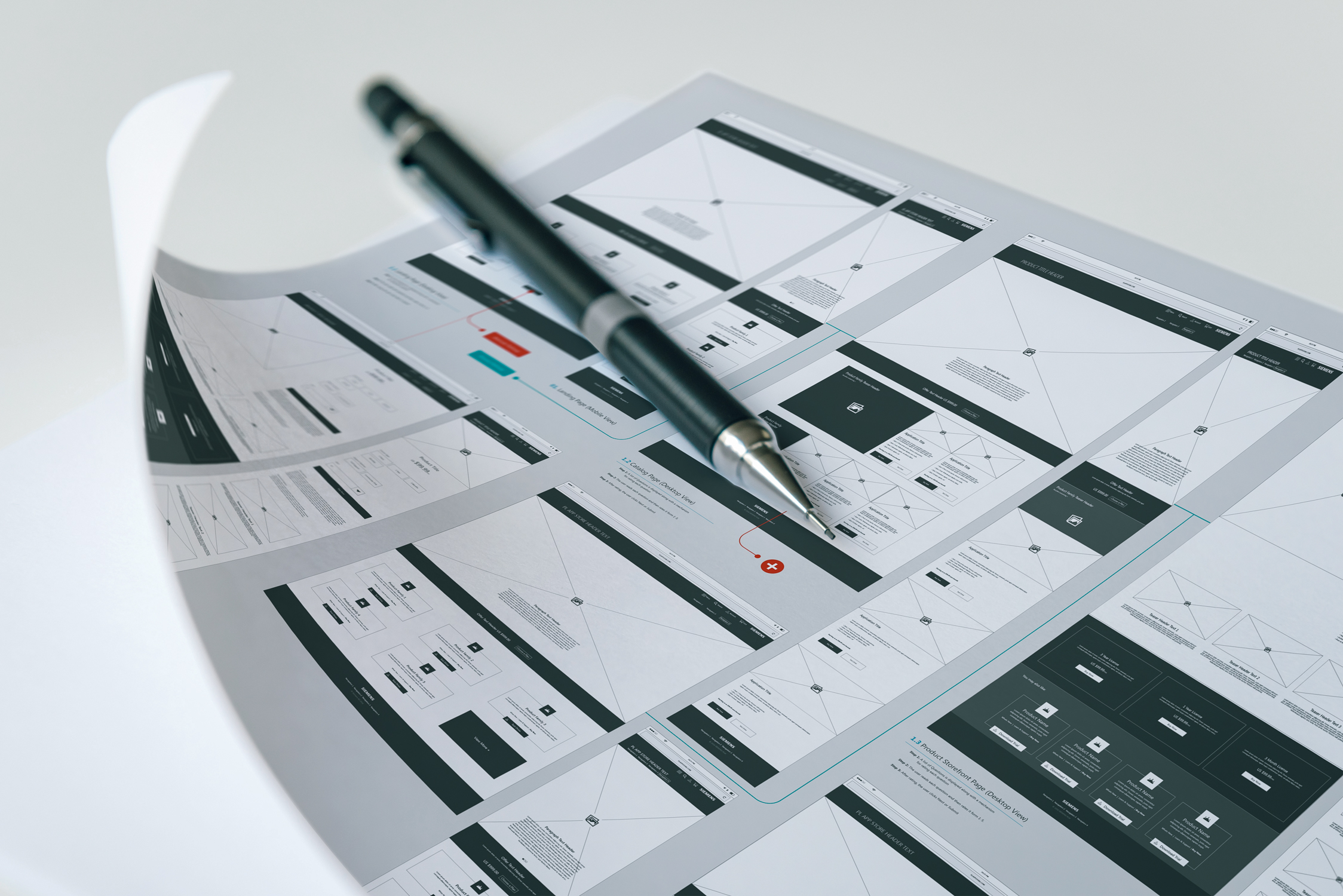 To satisfy a brand that has stood strong for nearly 170 years, we crafted a style and standard that reflects the core values of Siemens. Doing away with cookie cutter gloss and gradient effects that had become popular in the mid to late 00's, and going with a more simplistic and traditional style, driven by color psychology and information architecture. The result, a 50 page UX & Creative Policy guide that places heavy emphasis on ; application frame colors, iconography, and typography.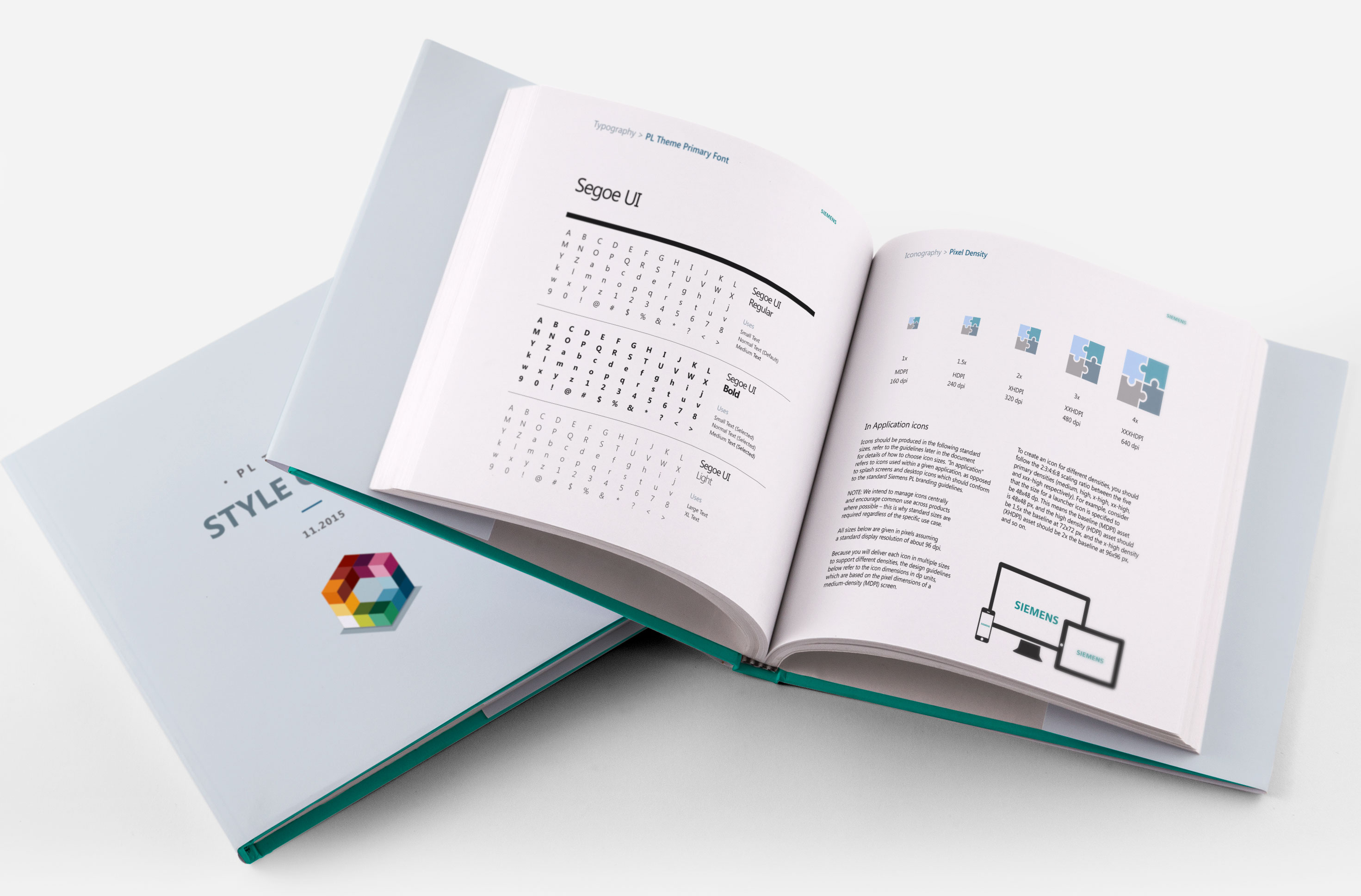 User testing and focus groups, were not the only methods utilized in order to test the viability of our products. CTO UX developed a UX Metrics tool that focused on 4 KPI's (Key performance indicators) Satisfaction, Ease of Use, Ease of learning, and Efficiency. The information gathered from this tool ensured that Siemens PL produced innovative, easy to use, high quality, high efficiency products, thus further cementing its place as the industry standard for mechanical engineering software.
With all the ingredients in place, now it is time to taste the sauce. CTO UX spent several years developing global requirements for the product portfolio, to ensure each product reached and maintained the highest level of quality. In order to sustain this, CTO UX conducted several rounds of product testing based on the established criteria. If an application did not meet each specific requirement, it would not go to market.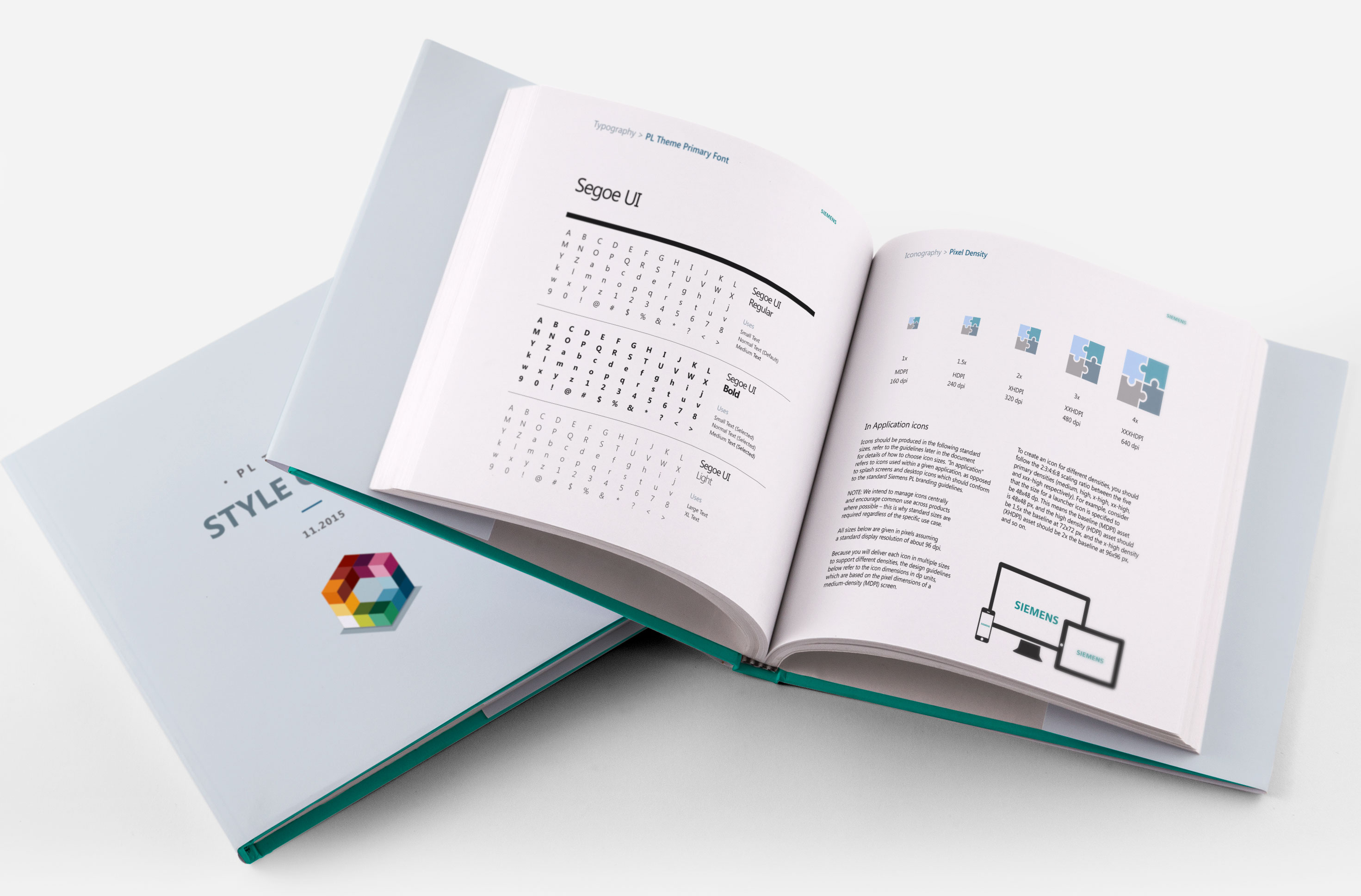 PHASE — THREE
CROSS FUNCTIONAL ARCHITECTURE
PROJECTS
NX:

3D Modeling Software

(Desktop)
Active Workspace: 

Data Authoring / Managing

(Web)
JT2GO:

Data / Model Viewer

(Tablet)
Test Lab:

Engineering Testing Solutions

(Tablet / Web)
Imagine Lab:

System architecture design

 (Tablet / Web)
PLM App Store: 

Application marketplace

 (Web)
UX Metrics Testing: 

UX testing / analytics

 (Web)