COCA-COLA
|
Art Director – UX Designer – Web Designer
|
Services
Art Direction, UX Design, Web Design.
Deliverables
Digital Graphics, Web Banners, Ad Units, Micro Sites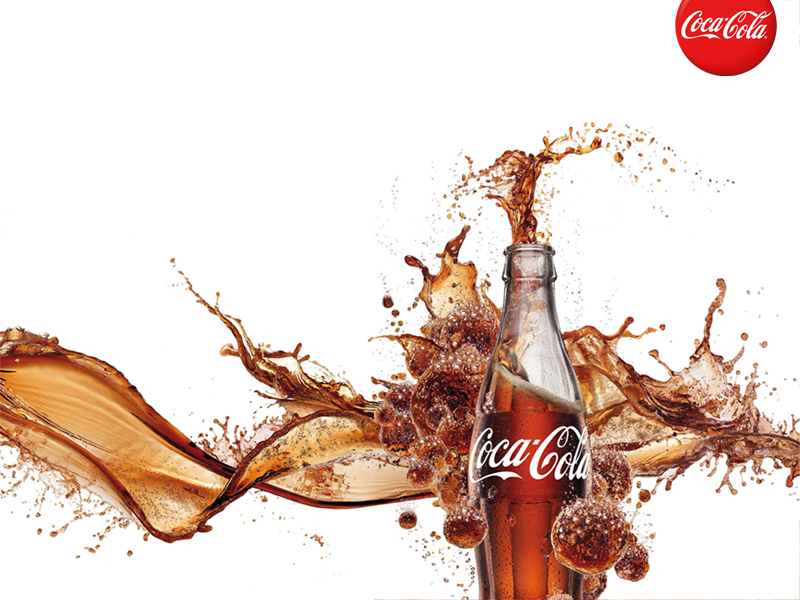 In 2009 Coca-Cola contracted the team at Alloy Digital Media to create a micro site to showcase their "Hollywood Unlocked" feature. In addition Coke requested several promotional images, and web banners to support the site.